Get "One on One" Spouse Visa Services From A Professional Immigration Consultant!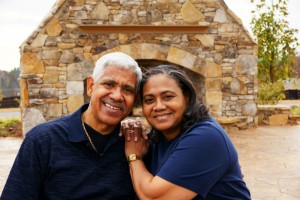 Congratulations – You're in love!
You got married or you've decided to bring a fiancée, fiancé or spouse to the USA for marriage – know you need a Spousal Visa.
You've done the fun part and now we'll help make the complicated part EASY for you.
Get a Free Spousal Visa Consultation
eMail or Call Now!
Our team of professional Spousal Visa immigration consultants is here to help. All our support staff members have each been through the K1 Fiancée, Fiancé or CR1, IR1 or K3 spouse visa process as the US Citizen or as a Foreign National.
As an experienced CR1 Spousal Visa immigration consultant, I'm here to help. Feel free at any time to Contact Me for a Free Marriage Visa Consultation. or call me directly at (214) 731-6106
When I assist with an fiancé / fiancée or spouse visa immigration matter, I manage each case competently and diligently, in accordance with the highest standards of professionalism and ethics, and pride ouselves, (myself and support staff for translation / transliteration issues) on delivering outstanding immigration results to all of our clients, regardless of the country in which the fiancee, fiance, or spouse, resides.
Rest assured, your participation in the visa and immigration process is critical but you can relax and let us do the driving and the navigating. Fiancée visa, Fiancé visa or Spouse visa process management is our specialty.
Our primary goal is to help you reunite in the USA with your loved one in the shortest possible time at a reasonable cost while providing comprehensive services by the most effective and efficient means possible. Our experience and proven process allows us to identify and avoid potential problems early in the immigration process so that you and your loved one can be together as quickly as possible.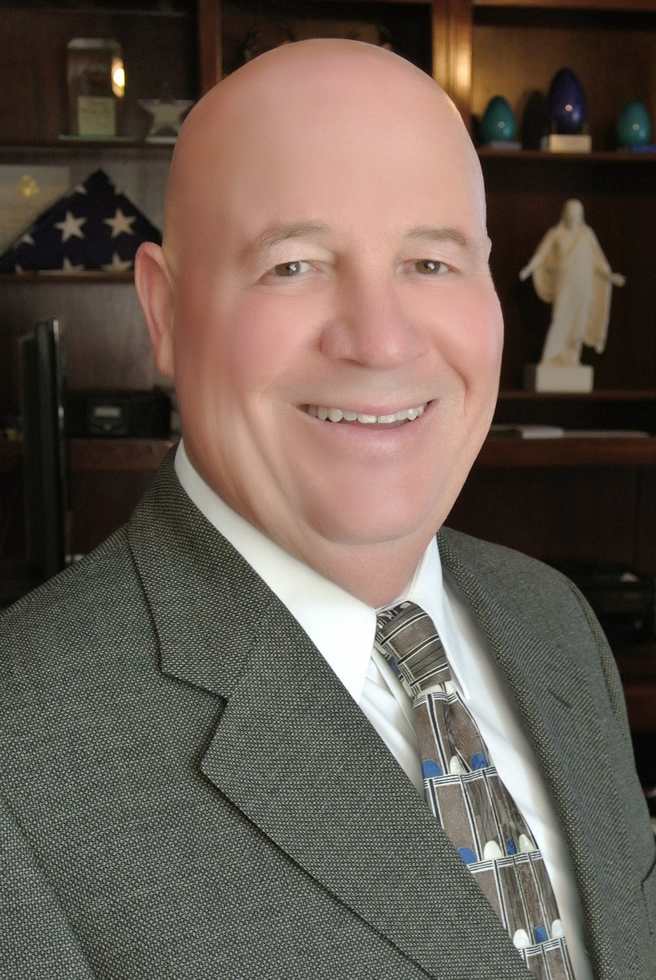 Through our international network of contacts, we are able to provide country-specific services. Our team of experienced and well-trained overseas assistants speaks fluent Spanish, Chinese (Mandarin or Cantonese), Thai, Tagalog, Russian, Ukrainian and Vietnamese.
Get a Free Spousal Visa Consultation
eMail or Call Now!
We invite you to start your visa journey by exploring our website and requesting our free professional assessment, learn more about our Fiancée, Fiancé, or spouse visa services.
Or, if it makes you more comfortable, As an experienced Fiance Visa, Fiancee Visa and CR1 Spousal Visa immigration consultant, I'm here to help. Feel free at any time to Contact Me for a Free Marriage Visa Consultation. or call me directly at (214) 731-6106
The Spouse Visa Process.
The process of obtaining a K-1 visa for fiancée or fiancé or a CR-1 visa or IR-1 visa for a spouse can turn into a very unpleasant experience for you and your loved one. Serious implications may arise from the documents you present to the USCIS (U.S. Citizenship and Immigration Services) or an Embassy or Consulate abroad as part of your petition and application process. Likewise, statements made during a visa interview or other information included with your application, while seemingly inconsequential, may result in a delay or denial of your application.
Get Help With Your Spousal Visa Application
eMail or Call Now!
Many other factors, such as inaccurately completed forms or lack of evidence, can cause long delays in processing times. Some cases are returned to the applicant due to an error or omission in the immigration forms or supporting documents. You may not know if you have made a mistake, even a critical one, until weeks or months later, when you receive a Request For Evidence, your petition is rejected by USCIS, or your loved one has their visa application denied during the interview stage. Having to start over again, you will have wasted not only time but also money, because filing and application fees are non-refundable, regardless of the outcome of your application. From our experience helping clients whose previous self-prepared applications have been rejected, we know the physical and emotional toll a rejection can take on you and your loved one. Such a negative experience could be particularly devastating for your fiancée, fiancé or spouse visa applicant, and they may well conclude that any future attempts to obtain a visa would lead to a similar outcome.
It is critical that your loved one completely understands what to expect during the immigration process and, more importantly, during the personal visa interview with a Consular officer at the Embassy or Consulate abroad. Many people who try to go through the immigration process alone face serious problems at this stage. A very large percentage of fiancée, fiancé or spouse visas are either denied or delayed because there is a request for additional documentation. Most problems during this stage in the immigration process occur because the visa applicant is not adequately prepared for the interview.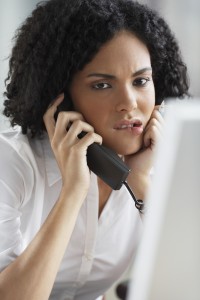 If the adjudicating Consular officer, who interviews your fiancée, fiancé or spouse, finds any discrepancies between their responses to the many visa interview questions and the supporting documents they present, the case may be forwarded to the fraud prevention unit for further investigation. This is more likely if they don't know what to expect during the interview and become nervous. If your loved one answers one or more of the interview questions incorrectly, this can lead to a long delay in the processing of your case or, even worse, a visa denial.
Need Help With The Interview Process?
eMail or Call Now!
Our immigration specialists rely on their extensive education, continuing professional training, and work experience to identify and prevent possible complications. We comprehensively evaluate each case for potential problems before the visa application is submitted to the Embassy or Consulate. As an experienced immigration consultant, I am familiar with and able to interpret complex immigration issues, regulations, and policies as they apply to your speicic case. I know which documents or extra items need to be submitted in order to satisfy the immigration authorities regarding your specific case an circumstances, and they can determine the best approach and strategy for your particular case.
Unfortunately, I have had clients who, prior to using our services, tried to complete the visa application process on their own, relying on information from online immigration message boards and receiving advice from unreliable "visa experts". Many people have found the immigration process impossible to complete without the help of a knowledgeable, experienced professional consultant, intimately familiar with their specific circumstances.
You can save time and money by having your petition, forms and visa applications done correctly with the assistance of an experienced immigration consultant. I strongly encourage you to contact me today for a free consultation and professional visa eligibility assessment. Whether it's a K1 fiance / fiancee visa, CR1 spousal visa or IR1 spousal visa in your loved one's future, you'll be glad you did. Contact Me for a Free Marriage Visa Consultation