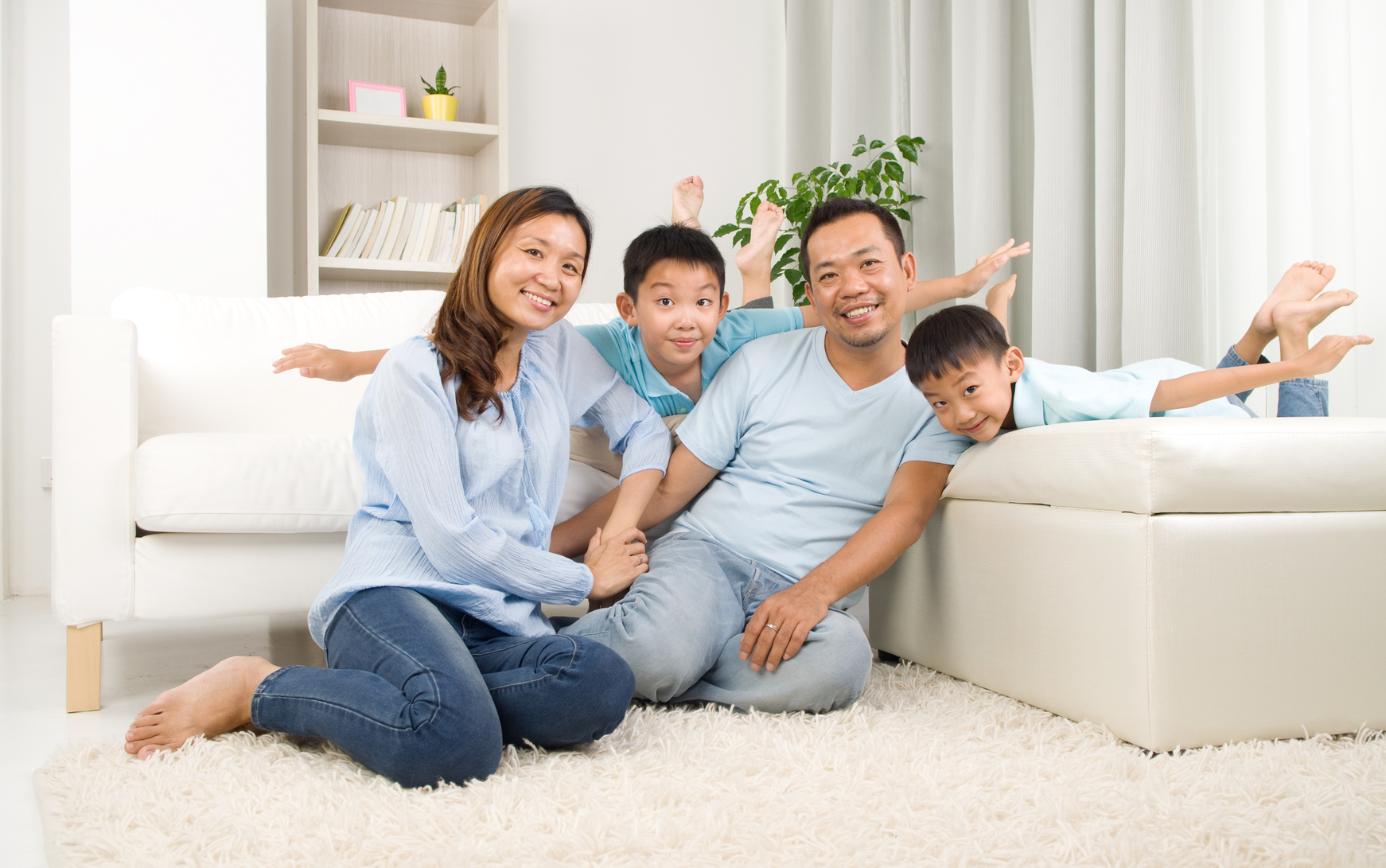 We often get questions through the website from foreigners who simply wish to move to the USA to live and work legally.  Unfortunately, the US has made little provision for this for the past hundred years.  For living in the USA permanently without corporate sponsorship, the Immigration Act of 1990, created the Diversity Visa Program providing a program to begin in 1995, whereby 55,000 immigrant visas would be available in an annual lottery.
The program's purpose is to diversify the immigrant population in the United States, by making an immigration visa available to applicants mostly from countries with low rates of immigration to the United States in the previous five years.
As of the latest published adjustments, hopeful immigrants born in the following specific countries are ineligible to enter the Green Card lottery due to having more than 50,000 of their citizens otherwise legally immigrating to the USA in the past five years.  Bangladesh, Brazil, Canada, China (Mainland Born), Colombia, Dominican Republic, Ecuador, El Salvador, Haiti, India, Jamaica, Mexico, Nigeria, Pakistan, Peru, Philippines, South Korea, United Kingdom (except Northern Ireland) and its dependent territories, and Vietnam.  This list does change somewhat from year to year, but there were no changes in the last year.
The visas are distributed on a regional basis, with each region sending fewer immigrants to the US in the previous 5 years receiving more diversity visas. For 2015, Africa and Europe received about 80% of the visas in the lottery.
Several attempts by Congress to amend the program, ranging from doubling the number of visas available to abolishing it entirely have resulted in little change to the program since its inception.  One action did eliminate funding for the program for one fiscal year.
Instructions for the 2017 Diversity Visa Program can be found here.
Platinum Immigration Services does not offer services directly related to the Green Card Lottery, but we can assist Diversity Visa Program winners, now in the USA, with arranging for their families to follow to join them.