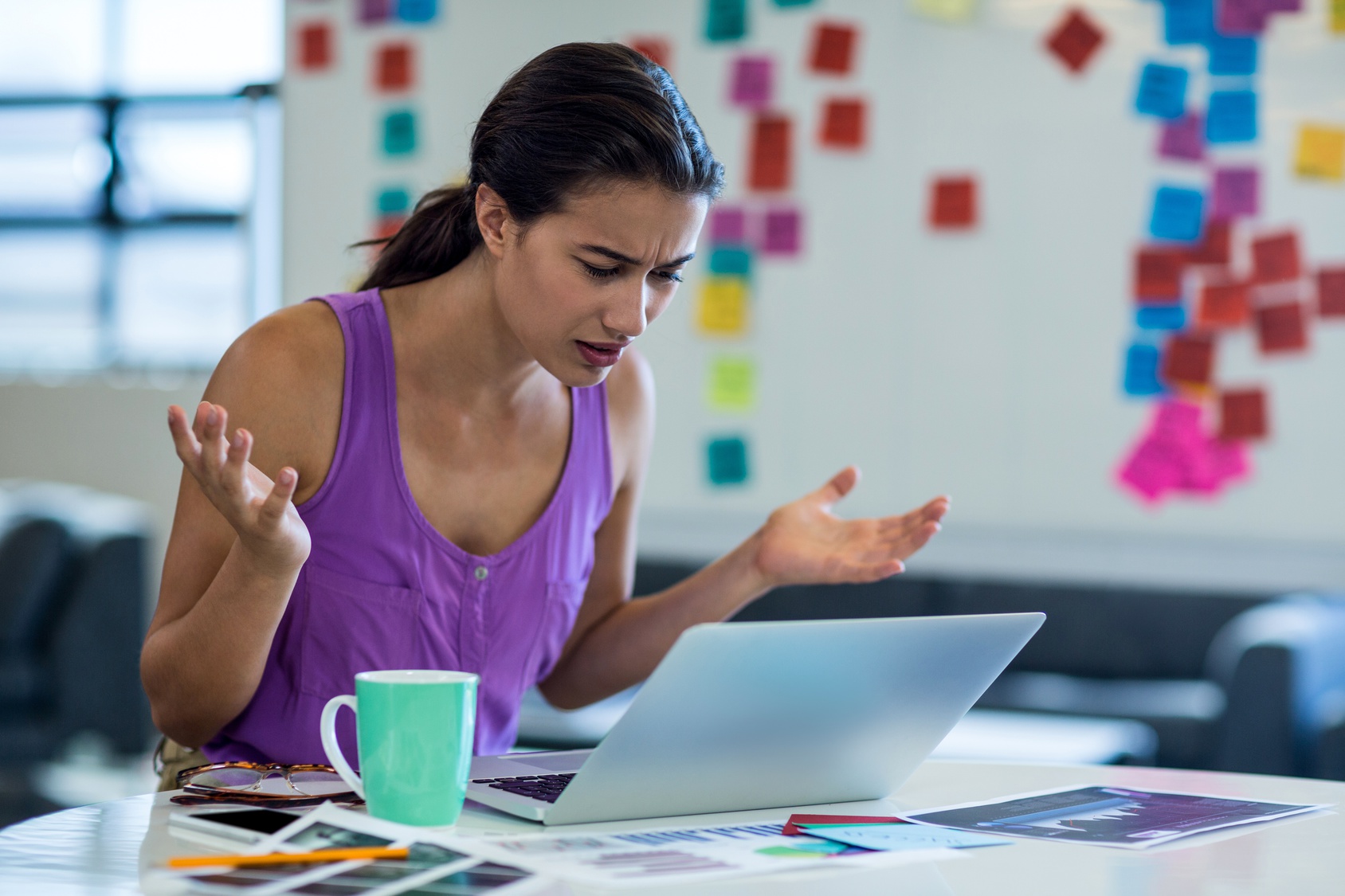 The Federal Register Comment Period for a Proposed USCIS Fee Schedule began May 4, 2016. The actual fee increases have not been published yet but the Office of Management and Budget is reviewing a proposed weighted average of fee increases averaging 21%.
USCIS, part of the US Department of Homeland Security is not taxpayer funded. They are required to review all costs and continue their status as funded directly by fee collection. In the past, the service has shown itself to be unable or unwilling to keep costs under control. For example, they proposed and implemented fee increases of approximately 300% in late July, 2007, citing the need to hire a significant number of new employees, in order to shorten processing times.
The service did hire a massive number of new employees, and once they were trained, we started seeing modest to excellent improvement in processing time for petition based immigration processes. Unfortunately, the improvement was short lived, and we have been back to similar processing times to those we saw prior to the 2007 tripling of fees, since only a few months after seeing the improvements. By late 2008, at least for the family based immigration processes for which we offer consulting services, USCIS petition processing times have nearly all gone back to the approximate five month standard.
Fiancé and fiancée petition processing has been a mystery, with most petitions being approved within several weeks, and the remainder taking the previous normal processing time of four to five months. Spouse petition cases have actually been averaging closer to six to eight months, instead of the five month standard USCIS regularly publishes.
In the past three years, we have not been able to point to any concrete reason for either the several month differential in processing time for Fiancé and Fiancée petitions, or for the longest processing times since 2005, for spouse petitions. In general, the Executive Branch's initiatives have taxed the USCIS processing force from time to time, because those initiatives have received priority over existing processes. However, we have been unable to tie delays directly to those initiatives.
If you are considering starting a process that involves USCIS, (That includes all processes for which Platinum Immigration Services offers Consultancy.) then it would seem wise to avoid delay in getting started, as it appears the fees are sure to increase by approximately twenty percent, with no reason to believe the increased fees with impact processing time.