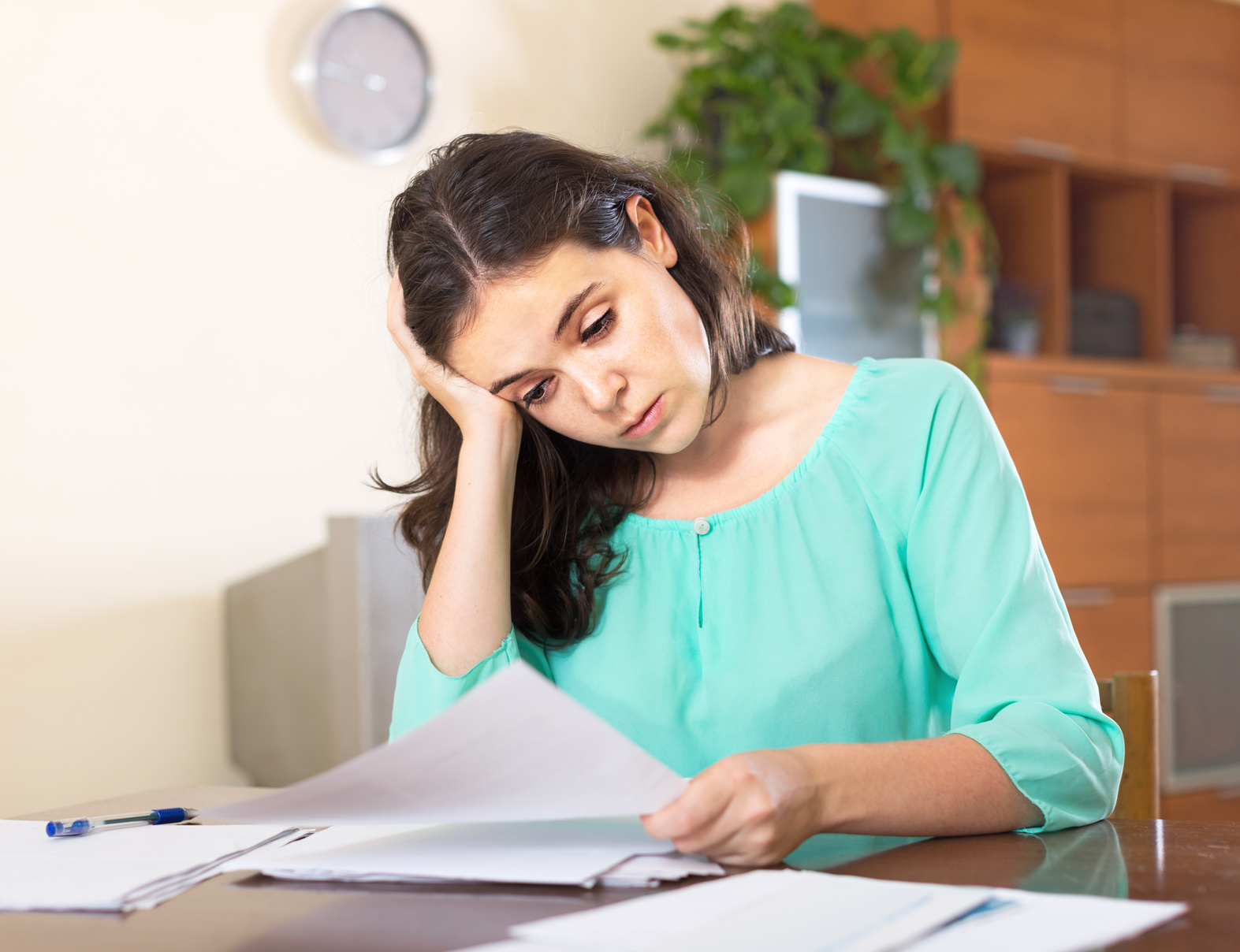 The family immigration process, is no less filled with its own somewhat proprietary terminology, as you might find in other government or private industry setting. While we do everything we can to stick to generic descriptions that are easy to understand, there are some acronyms and other terms that often come across as confusing, or even ominous.
Here are a few terms and acronyms that often come up, and the simple explanations to go with them.
Petition: A package including government forms and supporting documentation, filed to begin a family based immigration process.
Petitioner: Simply means the US Citizen or Lawful Permanent Resident who starts the process of bringing fiancé, fiancée, or relative to the USA by filing a "Petition".
Beneficiary: The person or persons, for whom a Petitioner, petitions for an immigration benefit.
RFE: This is short for "Request For Evidence" often received as a "Request for Initial Evidence" The keyword is "Request", so although it is critical to properly respond to any RFE, it really is nothing but a request, which is often for something USCIS already has and has overlooked or which was inadvertently left out of an initial petition package.
I-797: This is just a template used for any "Notice of Action", or "NOA" from USCIS
NOA1: The first notice of action usually received is a "Receipt Notice", meaning USCIS received the initial petition.
NOA2: Often the second notice of action is an Approval Notice, indicating the petition is approved, but an RFE, is also a kind of Notice of Action, as is the receipt of your response to an RFE. In a case that has an RFE, it will likely be the fourth Notice of Action that indicates petition approval.
AOS: This acronym is used equally as often to mean "Affidavit or Support" or "Adjustment of Status" depending on the context. For all family based immigration processes, (including "Adjustment of Status") an Affidavit of Support in one form or another, is a required document, we complete on the Petitioner's behalf.
NVC: The National Visa Center handles the initial visa processing steps for the US Department of State, for all family or "petition" based "Visa" cases.
POE: The Port of Entry is the where the arriving foreigner presents themselves, passport and required documents, for entry into the USA. By air, this will be the first US Airport the foreigner's plane reaches. By land, it is the border crossing station. Each POE has a name and a code. In the case of airports, it's the airport code, such as LAX or JFK.
USCIS: This is the acronym for United States Citizenship and Immigration Service, which replaced INS, the Immigration and Naturalization Service.
ICE: Immigration and Customs Enforcement, or the Immigration Police, part of USCIS. ICE and USCIS are both part of the US Department of Homeland Security.