Get Affidavit of Support Help
Affidavit Of Support Services From A U.S.A. Immigration Consultant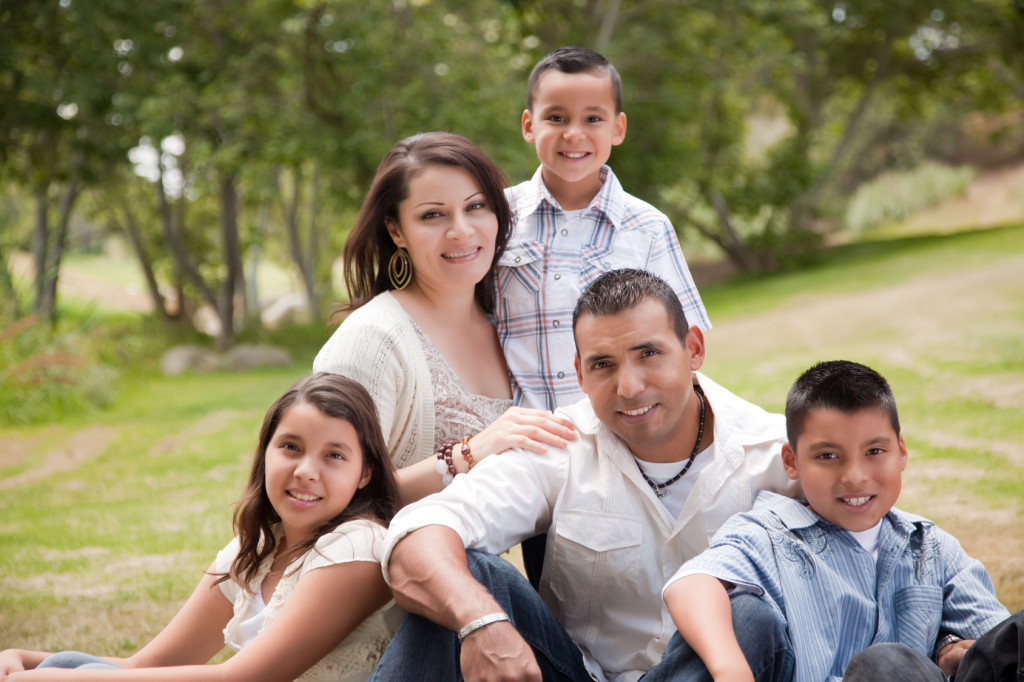 Confused by the Affidavit of Support?
This is consistently the greatest source of confusion to those attempting to navigate the US immigration process on their own.
In the decade I've been involved in family based immigration to the United States, the affidavit of support, specifically the I-864 form used for immigrant visas or to adjust status, has been the subject of the most confusion, both for my clients and the do it yourself folks that contact me after they realize they don't understand how to properly complete it. This sometimes happens before they even try to start completing the affidavit, but nearly as often, it is when either USCIS or the National Visa Center, have rejected the affidavit they've submitted.
The affidavit of support becomes more complicated when the petitioner/sponsor is self employed, and significantly more complicated if a joint sponsor is needed.
How do I Help?
We will have an initial discussion to determine which category of assistance you need. Once hired to assist, I'll request the necessary documentation to complete any and all forms related to the affidavit of support. Based on the provided information, I will fully complete the forms, and provide direction as to which supporting documents are required and/or advisable to be included with the actual form or forms. I will then provide instructions appropriate to your circumstances and Immigration office or Consular Immigrant Visa Unit.
If you are confused, having trouble with or have had your affidavit rejected by USCIS or the National Visa Center, we can help. This is the only "one off" service I will provide. Otherwise I either manage the process from beginning to end, from the middle to the end, or assisting after an initial soft denial of the visa, where additional documentation is requested.
Consulting Fees for Affidavit of Support Completion
Petitioner with qualifying employee income: $300.00
Petitioner with qualifying self employment income: $350.00
Petitioner and unmarried qualified joint sponsor: $400.00
Petitioner with married qualified joint sponsor: $450.00