Get Citizenship Naturalization Help
From A U.S.A. Immigration Consultant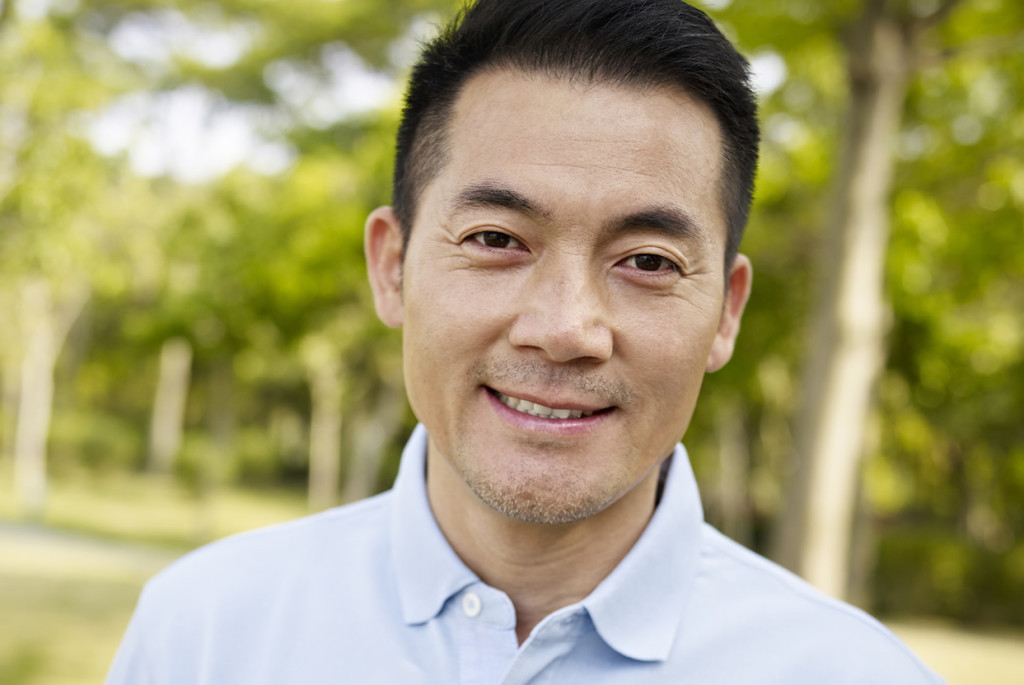 Ready to Become a US Citizen?
If you have been a Lawful Permanent Resident of the USA for enough years to qualify, then you've done the hard part. Now you've found me, Mike Corbett, to make the complicated part EASY for you. 

Get a Free Naturalization Consultation
eMail or Call Now!
"What's complicated?", you ask? Well, for starters the application form has 21 pages of its own and 13 more pages of instructions.
As an experienced US Immigration and Naturalization Consultant, I'm here to help.
Timeline / How long does it take?
Due to USCIS backlog, the multiple steps involved in becoming a US Citizen, (the Naturalization Process) are currently taking from 3 to 6 months from initial filing to swearing in and receipt of the Naturalization Certificate. Usually, we can have your Naturalization Application ready to file within less than a month, once we begin.
How do I help?
First, you and I will have an initial one on one consultation by phone to discuss requirements and personal circumstances, including your international travel history since becoming a Permanent Resident. Once we agree to move forward, we'll schedule a call to get the necessary information to complete the multiple forms. We do this "interview style".   By the end of that first call, we'll know what information is missing, who is going to get it and how, as well as which other documents (birth certificates, copies of green card etc.) will be needed, whether you have them on hand already and if not, how you are going to obtain them.
Although we'll be on the phone, it will be like you're sitting at the desk with me. You won't fill out any forms or type information into any website or government form. I'll do all that, and email the forms to you. Initially, this may seem somewhat complicated, if you have done much international travel, since getting your green card. The travel itself, isn't a problem, but the details impact the precise date you become eligible to apply to become a US Citizen. (Naturalize)
When it's time to mail anything to the government, all the papers will be in front of you, and I'll be looking over your shoulder through the phone, making sure signatures are in the right place and all that is needed is there and in the correct order. Then, I'll walk you through mailing instructions.
Once your application is filed, I'll be here for questions, but will also pro-actively guide you through the steps of the process as we come to them. I will also provide guidance regarding the various study materials available to prepare for the required testing. (See "What are the qualifications for Naturalization) section below.
What about costs?
The government filing fee for Naturalization is currently, $585 Filing Fee + an $85 Biometrics Fee for a total of $680.
Unlike some services that take a "one size fits all" approach to US Immigration help, Platinum Immigration Services' Consulting Fees are quoted based on the needs of each case as determined during the initial consultation and assessment process. Although they do tend to vary based on specific circumstances, they seldom exceed the total government filing fees for the applicable immigration benefit desired.
Cases involving children Naturalizing with parents enjoy reduced per-person consulting fees as well as government fee reductions. Clients are responsible for direct payment of the government fee at the time of filing.
What are the Qualifications for Naturalization?
The qualifications to apply for US Citizenship or Naturalization vary based on a number of circumstances. If you believe you qualify, chances are you do. In general, if you have been a Lawful Permanent Resident of the USA, for five years, during which you have continuously actually resided in the USA, you most likely qualify to apply for Naturalization.
One primary exception to note, applies to those who have left the USA for more than six months at a time for any reason. Doing so, causes the count of your years of residency to start over, the day you return from the extended absence. Otherwise, each actual full day (overnight stays) you spend outside the USA, counts against the five years.   Part of the application process requires disclosing the duration of all travel outside the USA, since becoming a Lawful Permanent Resident.
A second primary exception applies to those who obtained their Lawful Permanent Resident Status, through marriage to a US Citizen, to which they are currently married. For them, the five year requirement is replaced by a welcome three year residency requirement.
To qualify for Naturalization, you must also be willing and ready to:
Demonstrate you are of good moral character
Show that you are committed to the Principals of the Constitution of the USA
With certain exception, be understand, read, speak and write words in ordinary usage in the English language
Pass a test on basic principles of US History and Government
Be willing to take an Oath of Allegiance to the USA
Renounce any foreign allegiance, and/or title
Bear arms for the US Armed Forces or perform services for the US government when required
Here's an outline of the US Naturalization Process
Once we have completed the initial determination of your eligibility to apply for US Citizenship we will follow the steps indicated below.
Phase One
Gather information for completion of the Naturalization application form itself
Collect the necessary supporting documents
Send the application package including all required government forms and supporting documents
Phase Two
You will receive an appointment letter from USCIS (US Citizenship and Immigration Services)
Go to the fingerprinting location for your fingerprinting appointment, and be fingerprinted
Send any additional requested documents, if any
USCIS will then schedule your interview and notify you of the date by mail
Phase Three
Attend the interview at the appointed USCIS office
Answer questions about your background and specifics of your application
Take the prescribed Civics and English Tests (We'll provide information about how to prepare.)
USCIS will notify you of an update in your case status
Phase Four
USCIS will notify you of your Oath Ceremony date, time and place
Check in and attend the Oath Ceremony
Return your Green Card (I-551 Evidence of Lawful Permanent Resident Status)
Answer questions about your activities since your interview
Take the Oath of Allegiance to the United States of America
USCIS will send you your official Certificate of Naturalization
You may then apply for your US Passport
I'll be here to pro-actively guide you through the above steps and you'll have my cell phone number and email address for any questions that arise.