Get Marriage Visa Help
Professional Marriage Visa Services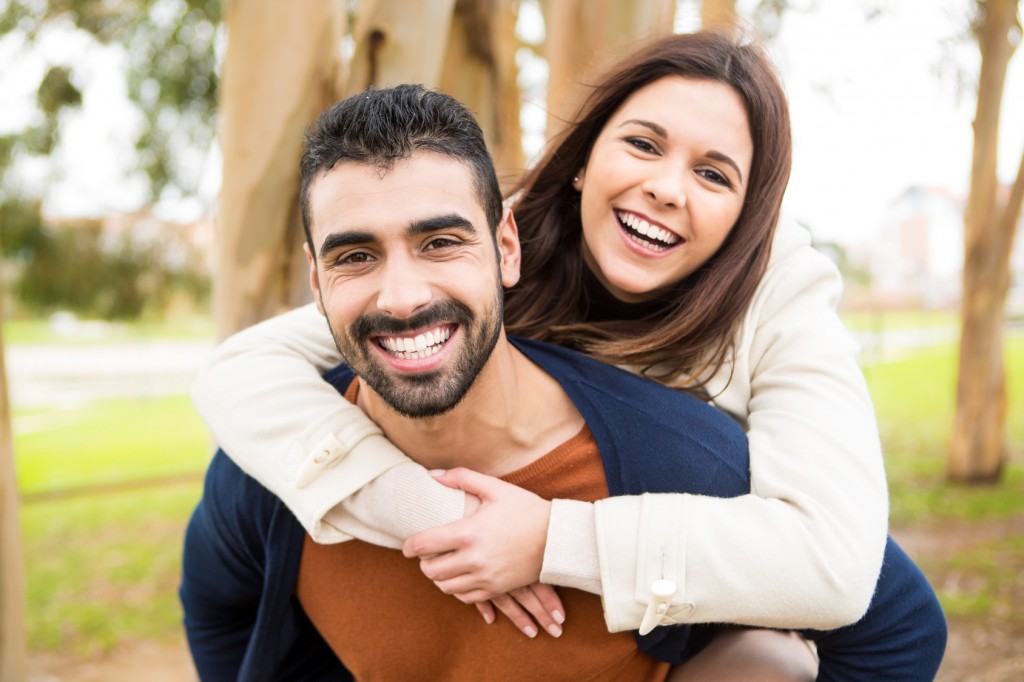 Congratulations – You're in love!
You got married and want to bring your husband or wife to the United States. You know you need a Marriage Visa.
You've done the hard part and now you've found me, Mike Corbett, to make the complicated part EASY for you.
As an experienced Marriage Visa immigration consultant, I'm here to help. Feel free at any time to Contact me for a Free Marriage Visa Consultation.
Get a Free Spousal Visa Consultation
eMail or Call Now!
How Long Does It Take To Get A Marriage Visa?
Due to USCIS backlog, the multiple steps of the marriage visa process are currently taking from 9 to 12 months from initial petition filing to visa interview.
How Do I Help With The Marriage Visa Process?
First, the US Citizen and I will have an initial consultation to discuss requirements and personal circumstances. Once we agree to move forward, we'll schedule a call to get the necessary information to complete the multiple forms. We do this "interview style". By the end of that first call, we'll know what information is missing, who is going to get it and how, as well as which other documents (birth and marriage certificates etc.) will be needed, whether you have them on hand already and if not, how you are going to obtain them.
Although we'll be on the phone, it will be like you're sitting at the desk with me. You won't fill out any forms or type information into any website or government form. I'll do all that, and email the forms to you.
When it's time to mail anything to the government, all the papers will be in front of you, and I'll be looking over your shoulder through the phone, making sure signatures are in the right place and all that is needed is there and in the correct order. Then, I'll walk you through mailing instructions. Of course, you'll have my personal cell phone number to call with questions anytime during the process.
Once the petition is approved, we'll get busy again with the affidavit of support (The US Citizen's Financial Sponsorship Forms) and the actual marriage visa application process.
Get a Free Spousal Visa Consultation
eMail or Call Now!
How Much Does A Marriage Visa Cost?
By now, you probably know that travel is going to be the biggest cost, in most cases. Government fees are consistent and can be found here.
Unlike some services that take a "one size fits all" approach to marriage visa help, Platinum Immigration Services' Consulting fees are quoted based on the needs of each case as determined during the initial consultation and assessment process. Although they do tend to vary based on the foreign national's country of citizenship and/or residency and specific circumstances, they seldom exceed the total government filing fees for the applicable visa category.
Cases involving children immigrating with parents enjoy reduced per-person consulting fees as well as some government fee reductions. Clients are responsible for direct payment of all government fees at the various times they are required. For example, Removal of Conditions fees are paid almost three years after initial filing fees.
How to get a Marriage Visa.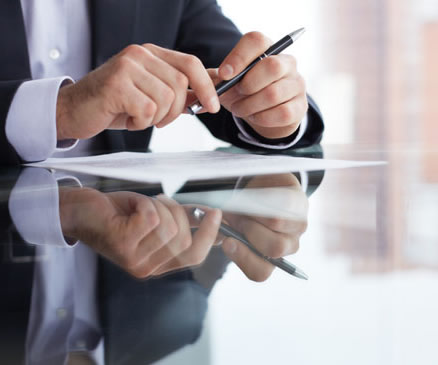 The marriage visa entitles the qualifying spouse and stepchild or stepchildren to enter the USA with Legal Permanent Resident Status (a green card) based on a marriage to a US Citizen. The steps involved in immigrating to the US via a Marriage Visa can be generally described as follows:
The US Citizen files the Petition (forms and supporting documentation) by mail to a USCIS Service Center. Where you file depends on where you live. The petition phase is very straightforward. Approval timelines vary with each Service Center, with the processing times ranging anywhere from 5 to 8 months.
After the Petition has been approved, the petition is sent to the Department of State's National Visa Center (NVC). While at the NVC, an Affidavit of Support is provided by the US Citizen Petitioner and the foreign spouse submits an actual "Visa Application" and the marriage visa application fee is paid. Once NVC has completed their work, the case file is forwarded to the Embassy or Consulate in the foreign national's country of residence.
The marriage visa interview is also scheduled during the NVC stage. The actual visa interview process is generally similar in all countries, although each Embassy or Consulate will vary a bit in their requirements and procedures.
Once you have the Marriage Visa it is good for only one entry into the United States within 6 months of the issue date. The passport stamp given at entry is temporary evidence of Legal Permanent Resident Status and the "Green Card" and Social Security Card arrive in the mail shortly thereafter, usually in two to six weeks.
If upon entering the USA, you have been married less than two years, the marriage visa holder is granted "conditional permanent residency". 21 to 24 months from the date you were granted this status, we can help you apply to have the "Conditional" status removed.
If upon entering the USA, you have been married two years or longer, the marriage visa holder is granted "full permanent residency", and a green card that is renewed every ten years. In three to five years, depending on circumstances, the marriage visa holder can apply to become a US citizen (naturalization).