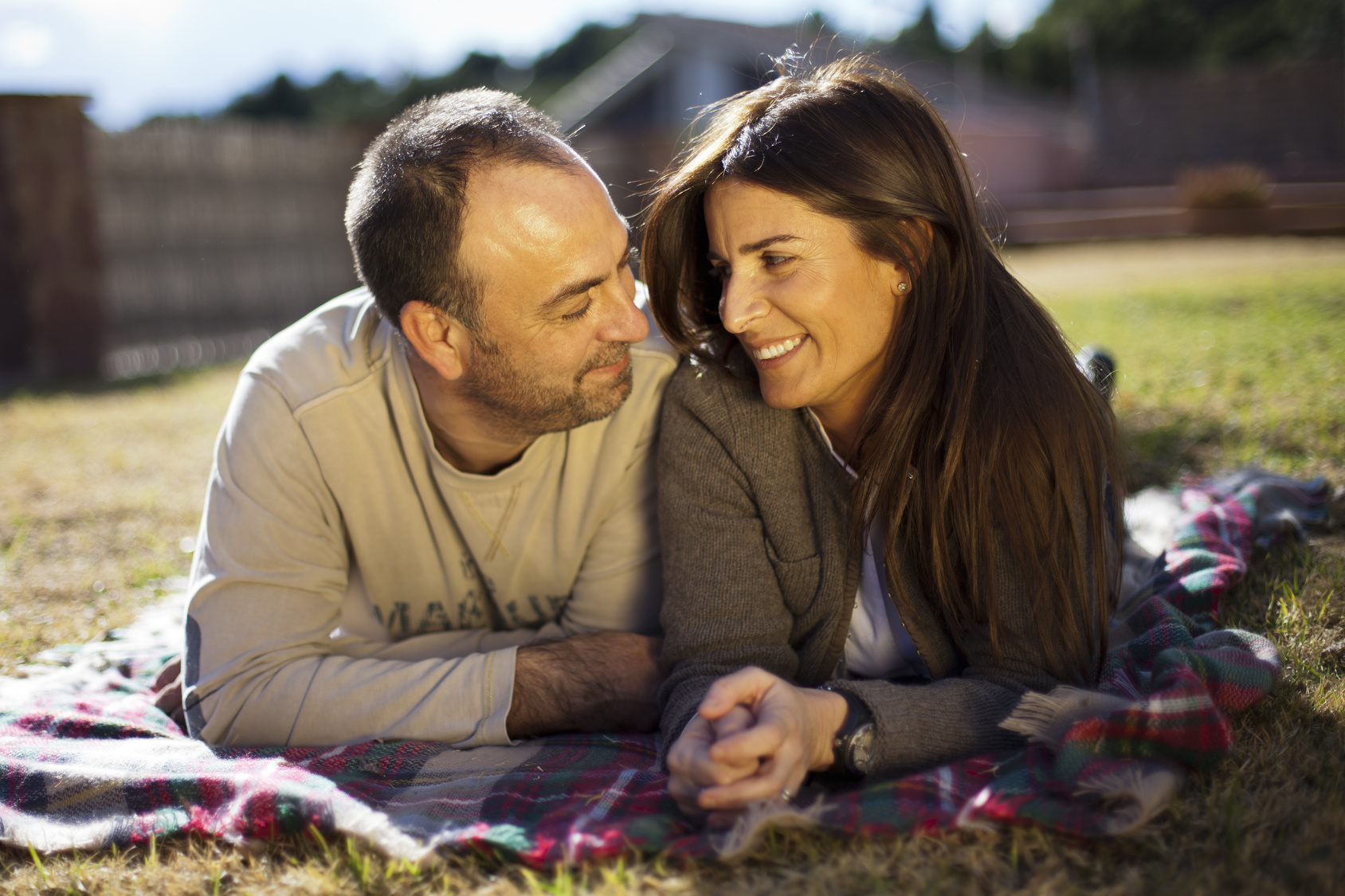 The U.S. Citizenship and Immigration Service has begun cracking down on so-called "green card" marriages. These marriages are entered into strictly for the purpose of securing a green card for one of the parties involved. Unfortunately, couples in legitimate relationships are sometimes asked to submit sufficient evidence of the relationship in order to avoid revocation of the green card and possible deportation. You know you're in a "bona fide" relationship but how do you prove it?
Here are a few ways you can help authenticate your marriage or other relationship if you are interviewed by the USCIS.
Basic Proof
When immigration authorities look into the validity of your marriage or relationship, how far they proceed is determined by the quality of the information you can supply. The more documentation you can provide, the better. At the very least, you will be asked to provide a statement testifying to the validity of the relationship. A marriage certificate and birth certificates for any common children may also be required depending on the nature of your relationship.
Remember to bring along any documents or personal identification (driver's license, employee or student ID) that verify your relationship through a shared address or phone number.
Communication History
You may be reluctant to share the private communicate between you and your partner for obvious reasons, but it may very well determine whether or not your partner or spouse remains in the country or not. Letters, notes, and electronic communication (e-mail, text or social media) are all acceptable means of proving the intimacy of your relationship. Having a stranger examine your personal correspondence may be awkward but if helps your case it will be well worth the embarrassment.
Joint Ownership of Property
When a couple owns or rents property together it is usually a good indication that the relationship is genuine. Be ready to produce documents such as the deed, rental or purchase agreement, home inspection, closing, and mortgage agreement. Include utility bills and insurance paperwork for further proof that you are indeed entering into these agreements jointly.
Relationship Related Expenses
In the excitement of the event, many couples may forget to hang onto receipts for engagement or wedding related costs. These provide additional proof that the relationship isn't a sham. Hang onto the receipts for your rings, wedding photographer, honeymoon expenses and any other costs that verify the events leading up to the wedding and the ceremony itself. A quickie marriage with little to no additional expense may raise a red flag with immigration officials. Non-financial evidence such as the engagement and wedding announcements from your local newspaper, the guest list, and the wedding video can also be helpful.
Joint Assets & Liabilities
Married couples are bound by more than just wedding vows, they also accumulate assets and debts. Be prepared to show documents related to any joint bank accounts or investments such as statements, deposit slips, and reports. Shared liabilities may include credit card debt, bank loans, and large purchases like property, vehicles, or appliances. In the case of purchases, receipts and warranties may provide sufficient evidence.