Platinum Immigration Services
Platinum Immigration Services is committed to bringing you a consistently high level of professional service including …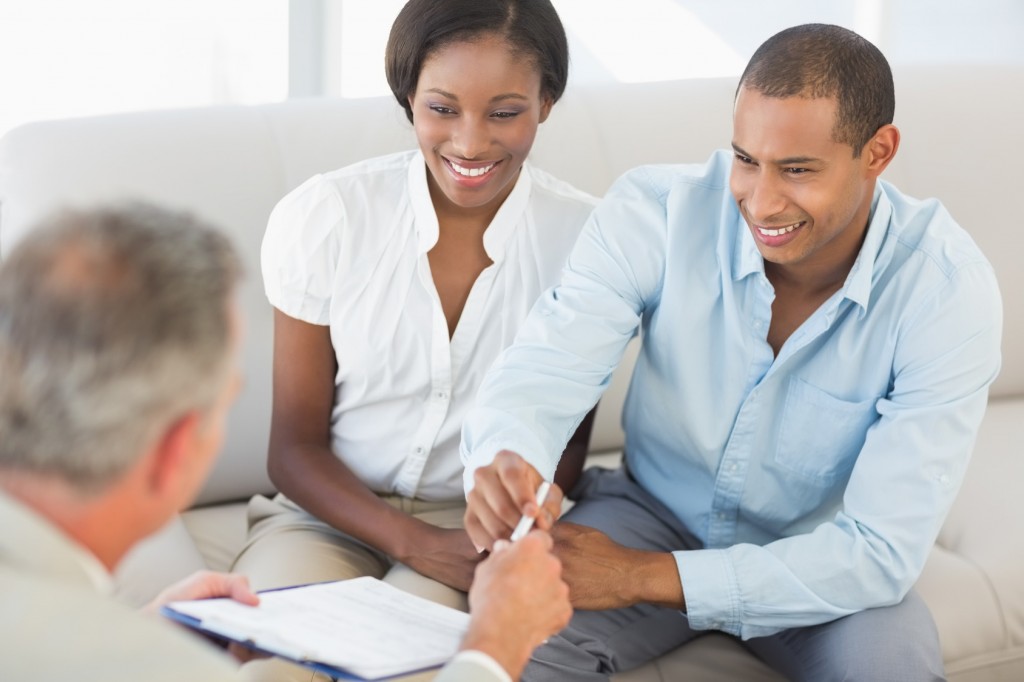 We do not ask you to pay a fee unless we are confident that you meet the basic eligibility requirements to qualify for the immigration benefit you seek.
You and I will begin by determining whether your loved one is eligible to obtain a fiancée or fiancé, (K-1 visa) or spouse CR-1 visa or IR-1 visa to immigrate to the USA, and which immigration path best fits your plans and circumstances.
Get a Free Spousal Visa Consultation
eMail or Call Now!
If the foreign national has ever been or is currently in the USA illegally, it is unlikely we can be of assistance to you. Questions? Please contact me directly at 214-731-6106 or visit my contact page. All emails will be responded to promptly by email or phone call.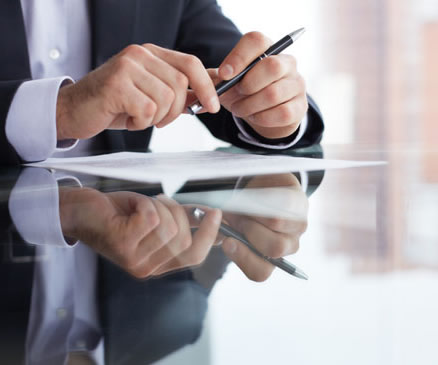 All visa applicants, as well as their US Citizen Petitioners, must meet certain eligibility requirements in order for the loved one to qualify for a visa. There are many unwritten rules to the official regulations that one will not find in government instructions. Our expertise with fiancée or fiancé, and spouse visas allows us to identify potential problems at the beginning of the immigration process. For the K1 fiance visa, CR1 spouse visa or IR1 spouse visa process, we are the experts.
Our professional assessment of your individual immigration case is designed to resolve any potential issues before they develop into potentially serious and devastating complications. Many problems arise simply because a person can't know what it is they don't know or need to know. That's what I'm here for. I already know wha you would have to learn, once, to do something one time in your life. I've told many clients, the difference between them and me, is like the difference between me and the technician who services my home air conditioning units. They already know how to do it, and I would have to learn. I know I can learn but I have better things to do with me time, like helping you.
Get a Free Spousal Visa Consultation
eMail or Call Now!
Collection of Form Information and Supporting Documentation. To get started, we'll set a time for a call to request all necessary information to complete the initial forms. We do this in a phone interview, where I ask questions, and put your answers in the necessary forms. We then work together to assemble all the paperwork to begin the immigration process and prepare a packet of documents for submission to the USCIS. (U.S. Citizenship and Immigration Service) To speed up the process of assembling the petition, I will walk you through each and every step of the process personally.
Professional Form Preparation and Submission
I will personally complete all USCIS immigration forms based on the information you and your loved one provide. Together, we are able to accelerate the process for you by assisting you in assembling and submitting the petition and supporting documentation to the immigration authorities with extraordinary speed and efficiency. Every possible effort will be made to ensure the forms submitted are complete, accurate, and easy to review, encouraging USCIS adjudicators and Consular officials to approve them without delay or requests for more information.
Fiance, Fiancee or Spouse Visa Interview Preparation
The Embassy interview is the most important part of the process in obtaining a fiance visa fiancee visa or spouse visa. Many people who try to go through the process alone face serious problems at this stage. A very large percentage of fiance fiancee and spouse visas are either denied or delayed because the Consular officer decides to request additional documentation or to conduct extensive investigation of the relationship between the sponsor and the applicant.
These delays and denials almost always occur because the applicant is not adequately prepared for the interview. Many factors, such as lack of supporting documentation and anxiety or nervousness during the interview may cause long delays in the processing of your case.
We work together to help you avoid these possible complications by preparing your for their visa interviews as thoroughly as possible. It is our (yours and my) responsibility to make sure your loved one has all the necessary documents in their possession, and that she is mentally and emotionally prepared for her visa interview.
Full Post-visa Support
If your loved one initially enters the USA on a K series visa, they will need to apply to adjust status soon after entry. I am proud to say that most of my former clients have chosen me as their exclusive source of assistance for the entire immigration process, including support for adjusting status and for removing conditions on permanent residency.
Adjustment of Status From Other Visa Categories
I also offer stand-alone "Concurrent Filings" to adjust status from other visa categories, based on marriage to a US Citizen. US Citizens and foreign nationals often marry while visiting or residing in the US under non-family based visa categories and/or immigration status. If the foreign national's latest US entry was not with the intention to immigrate and plans or circumstances change, they are often allowed to remain and simply adjust status to permanent resident without a "visa" process. Contact us now, for a free initial consultation.